Disaster Behavioral Health
In collaboration with city and community partners in Bastrop, Burnet, Caldwell, Gonzales, Guadalupe, Fayette, Lee and Williamson Bluebonnet Trails leads community-wide coordination efforts for disaster behavioral health services following catastrophic events such a Hurricane Katrina, Rita, Gustav and floods that occurred in Marble Falls. Bluebonnet Trails also provides guidance, technical assistance and other coordination efforts within our counties before, during and after disasters. Disaster preparedness and response programs aim to:
Ensure client, staff and community safety;
Decrease adverse behavioral health effects following a disaster; and
Prevent long-term trauma.
Bluebonnet Trails' Disaster Response Team is comprised of mental health professionals with clinical, management and planning in the following areas: sever mental illness, intellectual and developmental disabilities, substance abuse and dependency. The team's background is a large spectrum of disciplines including social work, psychology, counseling, chemical dependency and psychiatry.The Texas Department of State Health Services provides information regarding disaster preparedness. That information can be found here. https://video.texasprepares.org
Emotional Responses to Disaster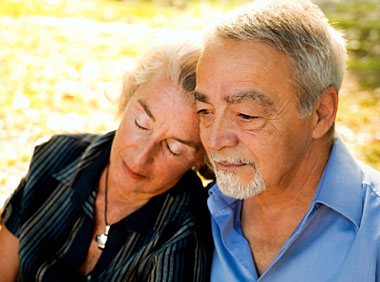 Virtually no one who sees a disaster is untouched by it and everyone experiences some level of stress. Feelings of distress are very common and are considered normal reactions to a catastrophic event. Learning to recognize the normal reactions and emotions that occur following these events can help to better cope with them. Symptoms may include:
Feelings of sadness, depression, frustration and anxiety;
Nightmares, Flashbacks, isolation
Substance Use; and
Reactions in thoughts, feelings and actions, often upsetting to the individual, loved ones and co-workers.
Although most people who experience a disaster will recover on their own, some may need professional help especially in instances where domestic violence, self-harming behavior and feelings of suicide emerge. If you or someone you are concerned about has expressed thoughts of suicide, please call 1-800 841 1255.
The Texas Department of State Health Services offers free educational brochures on healthy coping, helping friends and loved ones following a disaster, and other resources. Click here for more information.