YES (Youth Empowerment Services) Waiver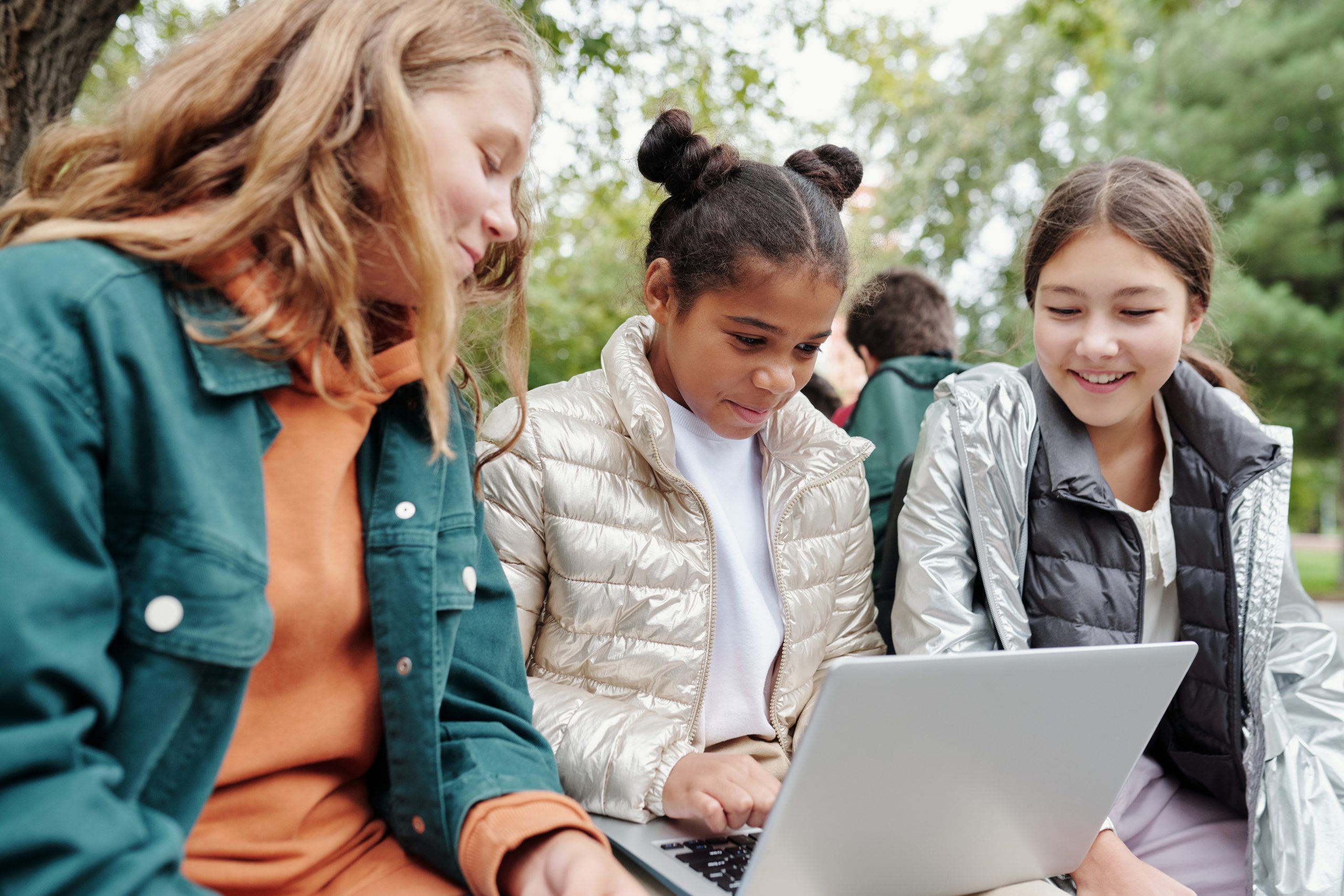 YES (Youth Empowerment Services) Waiver
WHAT IS THE YES WAIVER?
The Youth Empowerment Services (YES) Waiver is a 1915(c) Medicaid Home and Community-Based Services Waiver that allows for more flexibility in the funding of intensive community-based services to assist children and adolescents with serious emotional disturbances to live in the community with their families.
Waiver services are provided in combination with services available through the Medicaid State Plan; other federal, state, and local programs the individual may qualify for; and the natural supports that families and communities provide.
BHP BROADCAST 234 YES WAIVER AMENDMENT NINE
SERVICE AREAS:
Bluebonnet Trails offers YES Waiver services in Bastrop, Burnet, Caldwell, Fayette, Gonzales, Guadalupe, Lee, and Williamson Counties.
Telephone Number:
Please call the phone number listed below to find out more about services in your area.
1-844-309-6385
GOALS
Reducing out-of-home placements and inpatient psychiatric treatment by all child-serving agencies;
Providing a more complete continuum of community-based services and supports;
Ensuring families have access to parent partners and other flexible non-traditional support services as identified in a family-centered planning process;
Preventing entry into the foster care system and relinquishment of parental custody; and improving the clinical and functional outcomes of children and adolescents.
WHO IS ELIGIBLE FOR YES WAIVER SERVICES?
To participate in the YES Waiver, the child or adolescent must meet the following criteria.
Demographic Criteria
Be between 3-18 years of age;
Reside in a county in which YES Waiver services are available
Reside in a non-institutional setting with the child's or adolescent's Legally Authorized Representative; or in the child's or adolescent's own home or apartment, if legally emancipated.
Clinical Criteria
Have serious functional impairment or acute severe psychiatric symptoms as indicated by:
Risk of Self-Harm
Disruptive or Aggressive Behavior
Lack of Family Resources
School Behavior
Current Psychiatric Diagnosis
There is a reasonable expectation that, without YES Waiver services, the child or adolescent would qualify for inpatient care.
To view our Youth Empowerment Services brochure click below:
Youth Empowerment Brochure Front
Bluebonnet Trails
Community Services
1009 North Georgetown St.
Round Rock, Texas 78664
1-512-255-1720